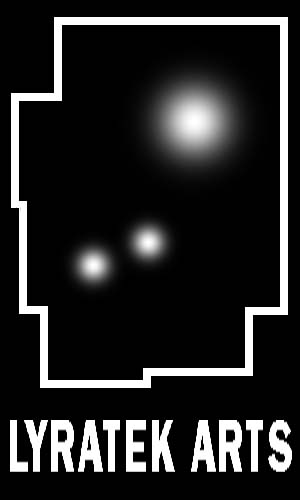 STAR TREK:
- The Original Series (TOS)
- The Animated Series
- The Movies
- The Next Generation (TNG)
- Deep Space Nine (DS9)
- Voyager
- Enterprise

DEEP SPACE NINE:
- DS9 Season One
- DS9 Season Two
- DS9 Season Three
- DS9 Season Four
- DS9 Season Five
- DS9 Season Six
- DS9 Season Seven
Season Five:
-503: "Trials and Tribble-ations"
-506: "Things Past"
-508: "Rapture"
-511: "For the Uniform"
-520: "Children of Time"
-523: "In the Cards"


SCIENCE FICTION:
- Doctor Who
- Sliders
- The Matrix


- Main Index
- Site Map
Things Past

Things Past

(Star Trek - Deep Space Nine episode production code 506)
written by Michael Taylor

The audience is allowed to stay far ahead of the four main protagonists of this story. We know that whatever they are experiencing, it's happening in real time and only in their own heads.

So it is again very painful to see them promote the false theory that they have somehow traveled back in time, especially when they worry and fuss about all their fears of choosing their way into some new line of history. Bugger. This section is just a waste of time and a red herring anyway, and the episode would probably be better off if it dropped such bits.

All in all, the episode is okay, but a bit on the dark and depressing side. It is kind of cool when we find out what has caused all this to occur in the first place, but for what we specifically learn about the past of one of the characters, it hasn't really added something worthy to the canon. It is a worthy period to explore, but somehow felt as if we got something a bit too far out of character, as though death and loss were once more forced onto the episode as someone's writing crutch.



---
This Deep Space Nine Season Five story is available on DVD.
Click on the Amazon symbol for the desired disc format and location nearest you for pricing and availability:
Star Trek: Deep Space Nine
Season Five (1996-1997):

26 episodes @ 43 minutes each.


Get your copy of this 7-disc DVD set
from the links below:

DVD Extras include:

Crew Dossier featurette: O'Brien
Tribble-ations: Uniting Two Legends
Tribble-ations: A Historic Endeavor
"Section 31" episode featurettes
promenade tour revealing secrets
Michael Westmore's Aliens
Photo Gallery


U.S.
Region 1 NTSC


Canada
Region 1 NTSC


U.K.
Region 2 PAL


U.K.
PAL (Slimline Ed.)

---
Article written by Martin Izsak. Comments on this article are welcome. You may contact the author from this page: