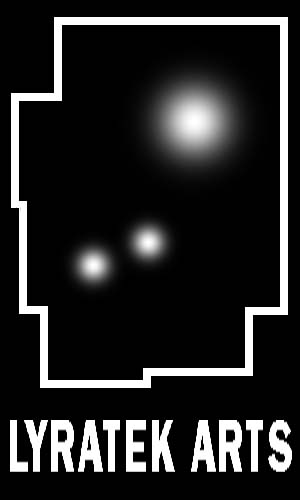 LYRATEK.COM
"When you judge another, you do not define them, you define yourself." ~ Wayne Dyer

DAZ 3D HAIR
Hair is one of the first things you will want to add to your Michael 3.0 or Victoria 3.0 figures once you have loaded them into Daz 3D Studio. There are so many hair add-ons on the Daz web site and elsewhere that the choices can be overwhelming. Here are some of the ones from Daz that caught my eye:
Hair for Michael 3.0
---
Hair that fits both Michael 3.0 and Victoria 3.0
---
Hair for Victoria 3.0
---
Hair for other characters
(including earlier versions of Michael & Victoria)
---
To find out more about Daz Studio and the Daz system for making 3D computer graphics that feature realistic human figures, check out the Intro to Daz 3D Page.